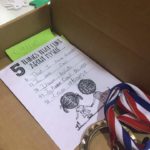 Want to become certified in Sheltered Yoga's Curriculum or just learn more about our very engaging and innovative platform with goals of raising self esteem, self worth, confidence, and hope.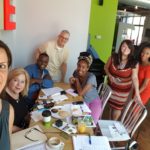 Lunch-n-Learns, enrichment days, team building, trauma, mindfulness, meditation, and more. We offer informative, interactive workshops that definitely won't put you to sleep.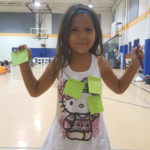 We believe in communities serving the needs of their own communities and empowering people to help empower their neighbors. Find out more.
We create fun, energizing, and nurturing events and hold them during times of the year when children and families are most in need and at risk.
For More Information or Have Questions? Contact Us!